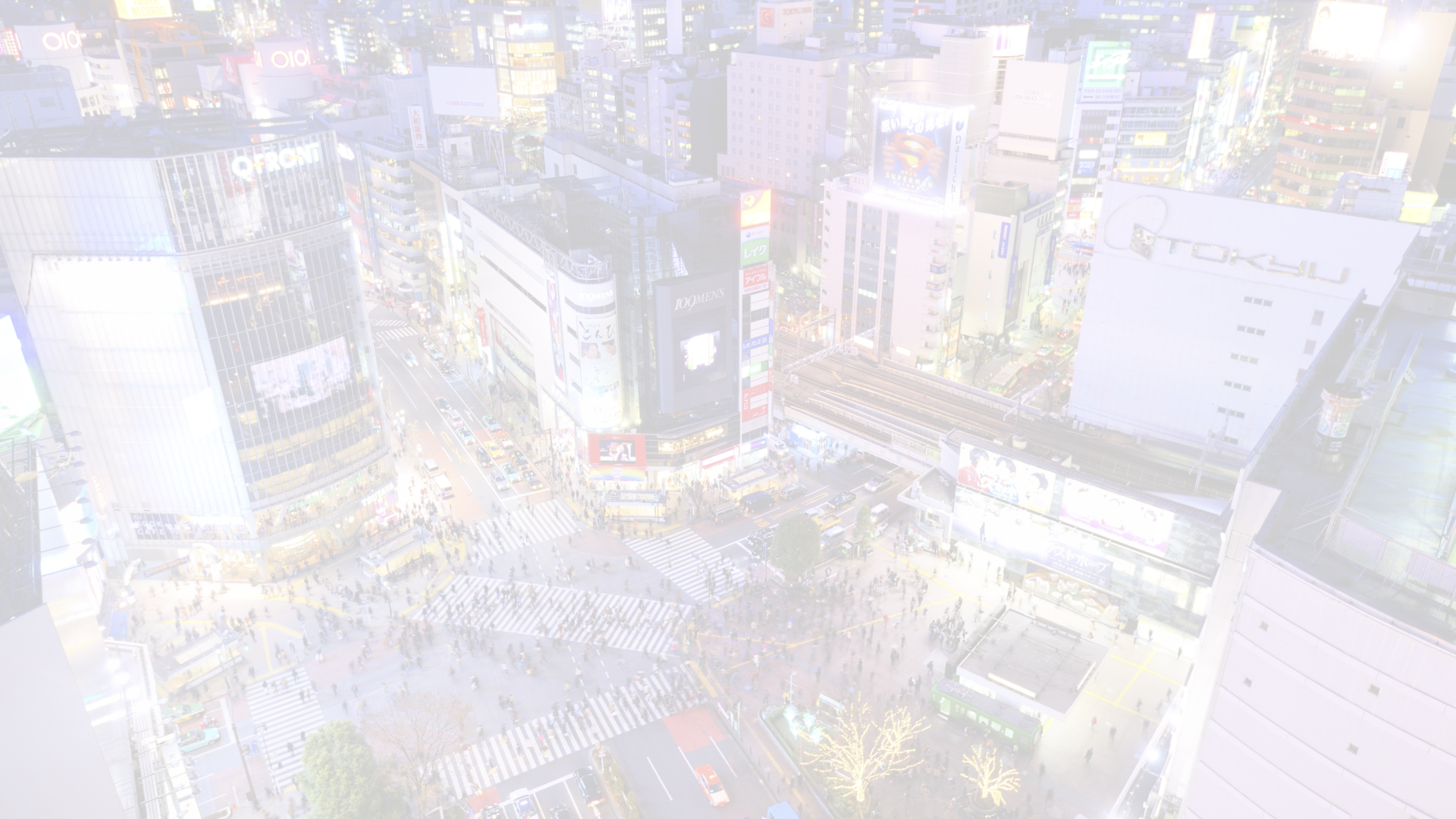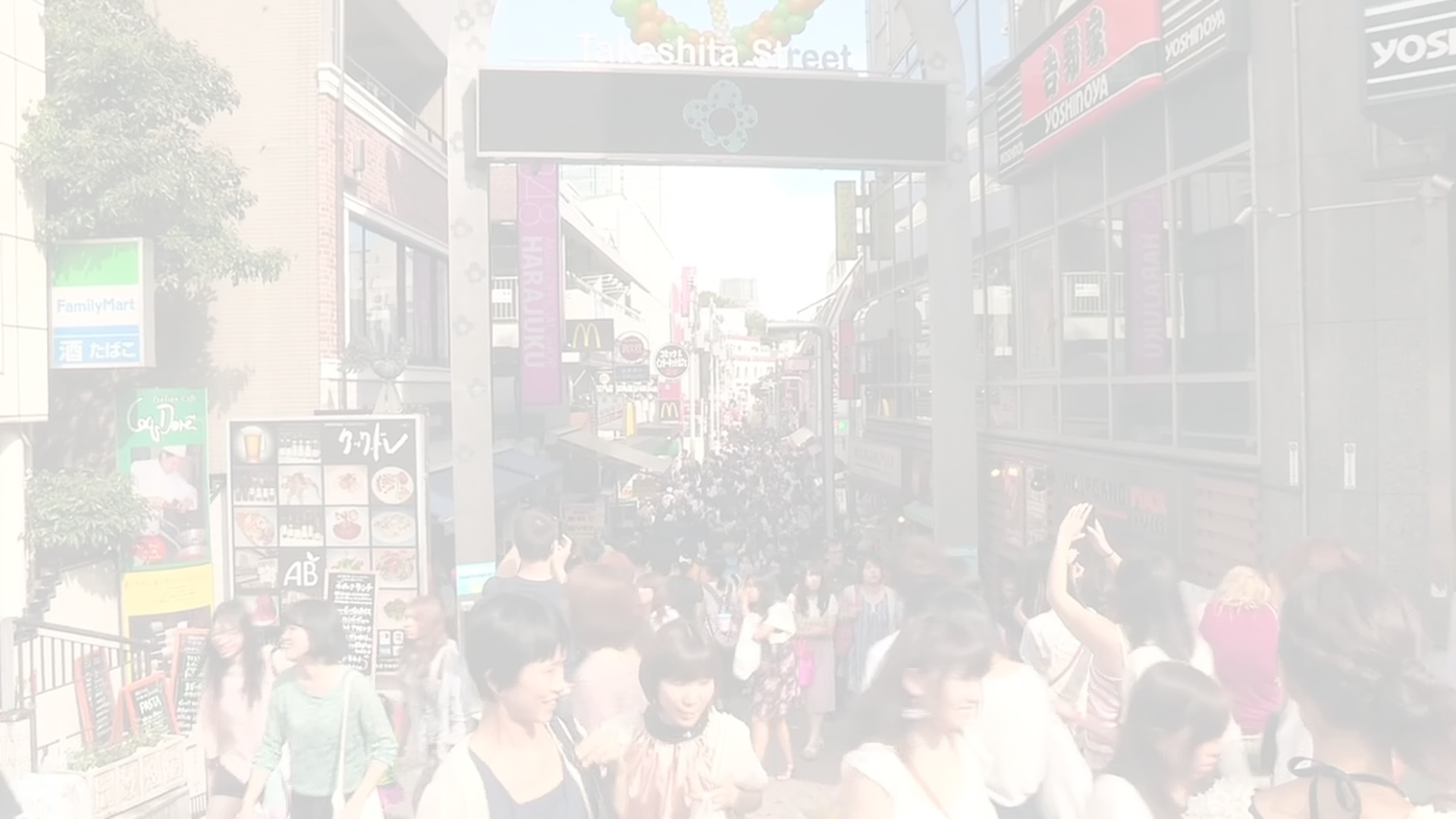 We are always

on trend

Fashion

News

Culture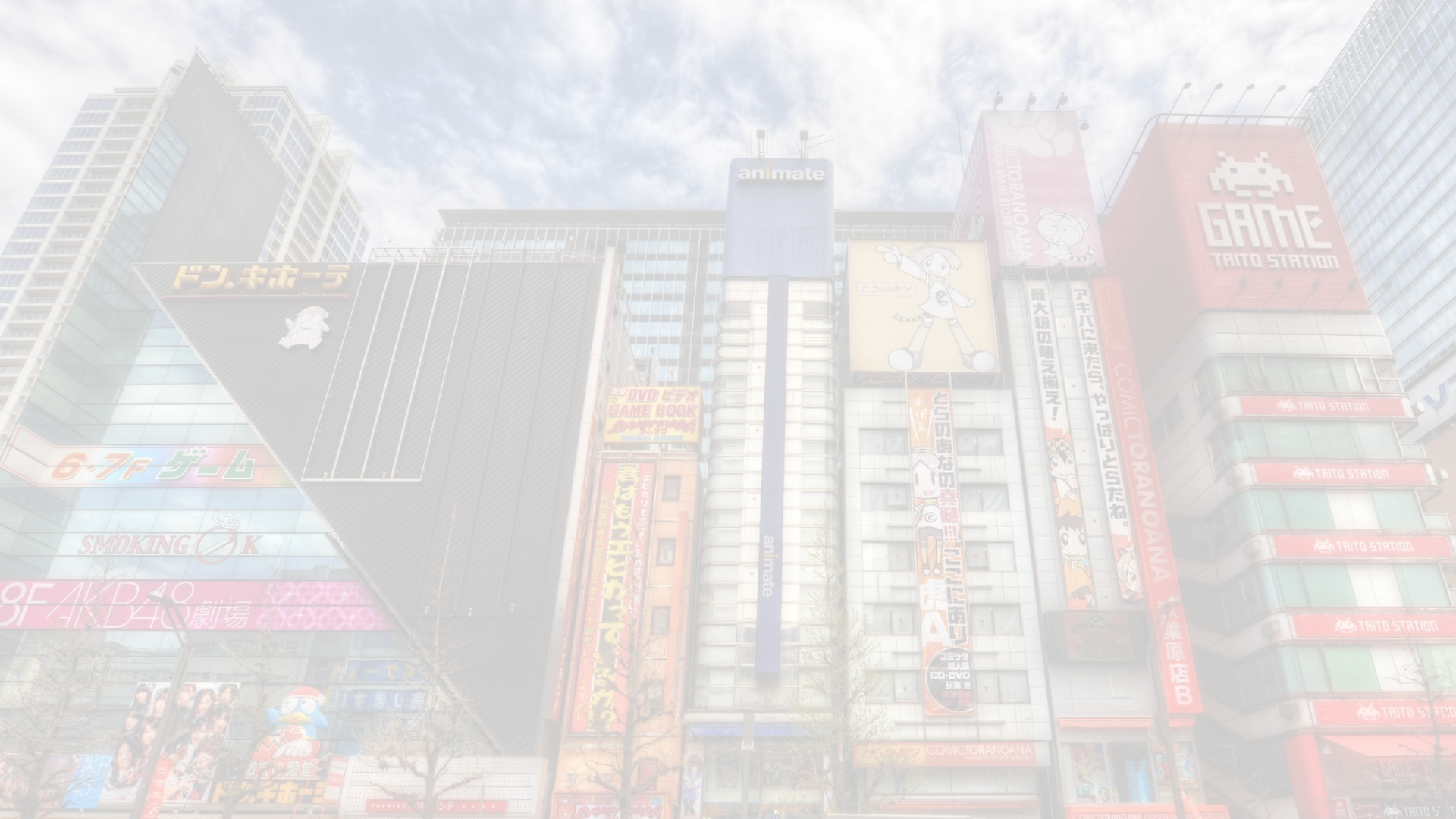 We embrace
the future

Games

Tech

Robots!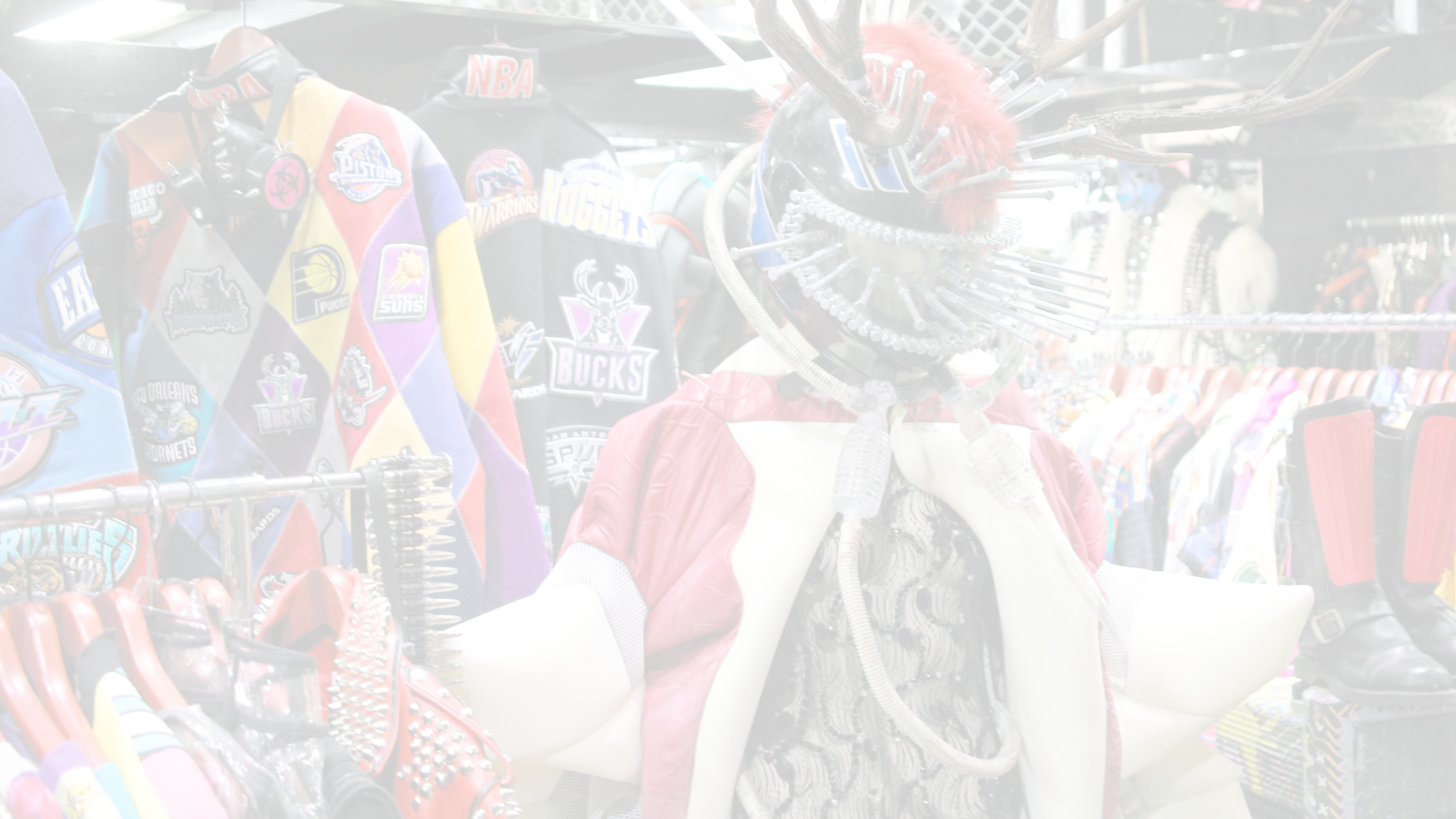 Ô
×
ABOUT US

Pop Nippon is based in the United Kingdom. We are specialists in the niche market of Japanese POP-Culture. The business was started back in 2010 when the Co-Founders realised there was a gap in the market for the type of product that people craved. Nearly 10 years on and Bag fulls of retail experience under their belt with 'Keep It Secret'. Smashing an awesome 7+ Years of epic Anime Conventions with 'Animangapop' and extensive contacts in the POP-Culture market of the UK and Japan. The 'Pop Nippon' team know their stuff!
We don't do boring!

15,156+
Coffee's drunk


22,850+
Pocky sticks eaten


4,680+
Games Played


12,000+
Happy faces

Maybe we can help you...


Fashion Shows
 Planning & production
 Model recruitment
 Marketing
 Demographic targeting

Event Creation
 Full planning & production
 Full demographic targeting
 Full marketing campaigns
 Ticket handling

Talent Management
 Japanese Brands.
 Influencers.
 Models.
 Japanese DJ's.

Pop-up Shop Creation
 Full planning and production
 Handling of retail staff
 Full marketing campaigns
 Full POP-UP Shop control

Event Support Systems
 Fully hosted support system
 24/7 access to your portal
 Fully branded
 Easy to use and administer

Market Research (JP)
 Research your target market
 Real world, On-site interaction
 Compile research reports
 Compile custom polls
OUR BRANDS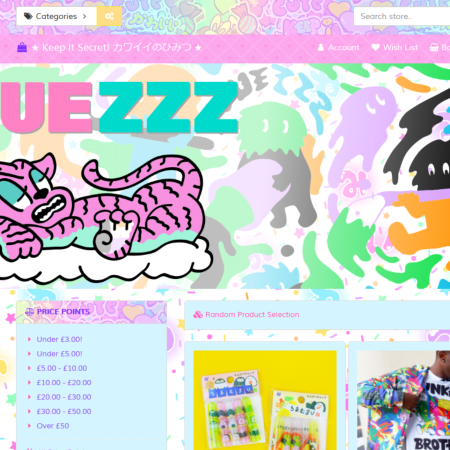 e-commerce
Online shopping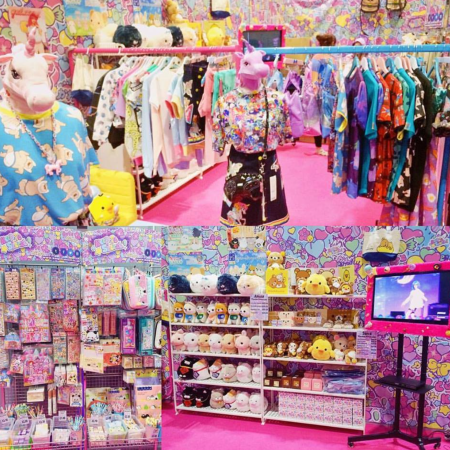 Retail
Conventions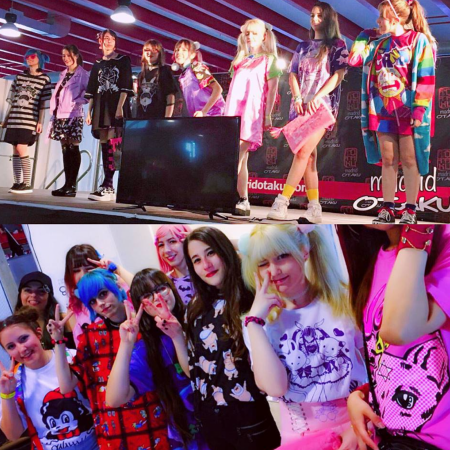 Fashion
Live Fashion Shows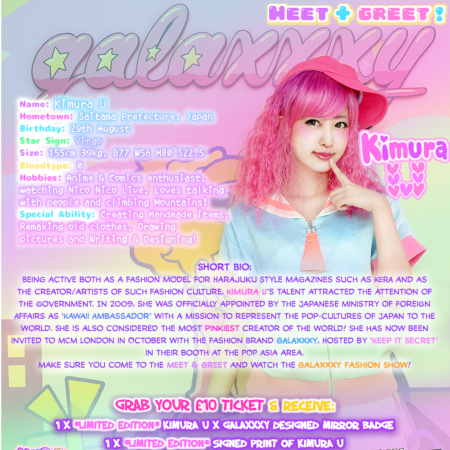 NOiZU
Talent Management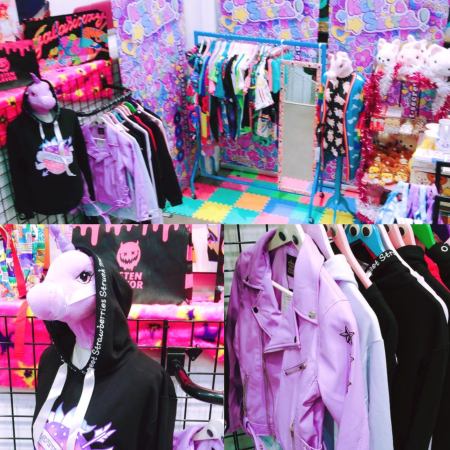 Retail
POP-UP Stores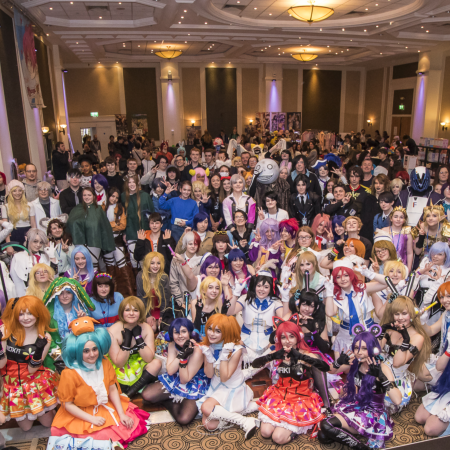 Animangapop
Anime Convention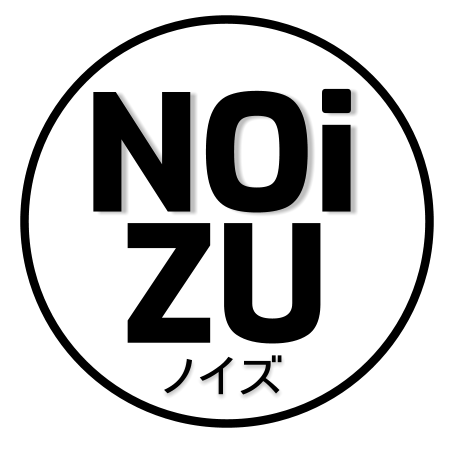 NOiZU
Club Nights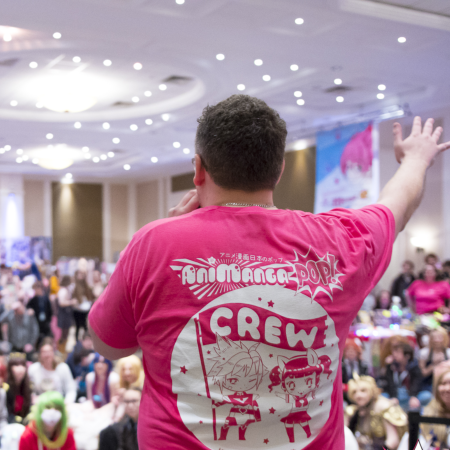 Animangapop
Japanese POP-Culture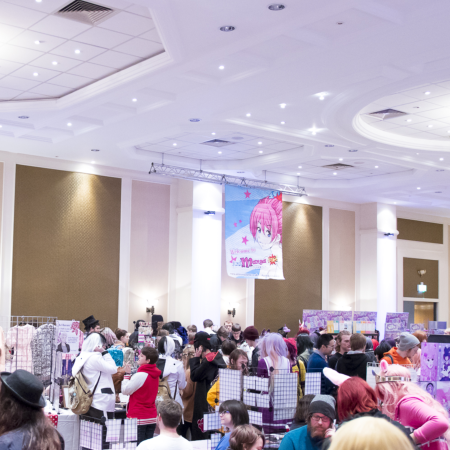 Animangapop
Anime Expo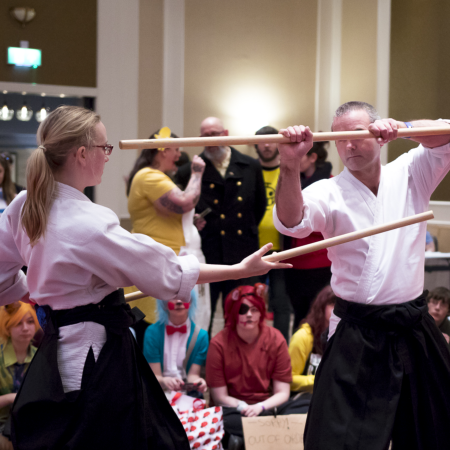 Animangapop
Culture Event
Companies we have worked with









Ô
×
LET'S HAVE A CHAT

London Office:

POP Nippon, Unit 21561
P.O Box 6945
London
W1A 6US


Mail: info@popnippon.com
Head Office:

POP Nippon
Harajuku House
Murhill Lane
Plymouth


Mail: info@popnippon.com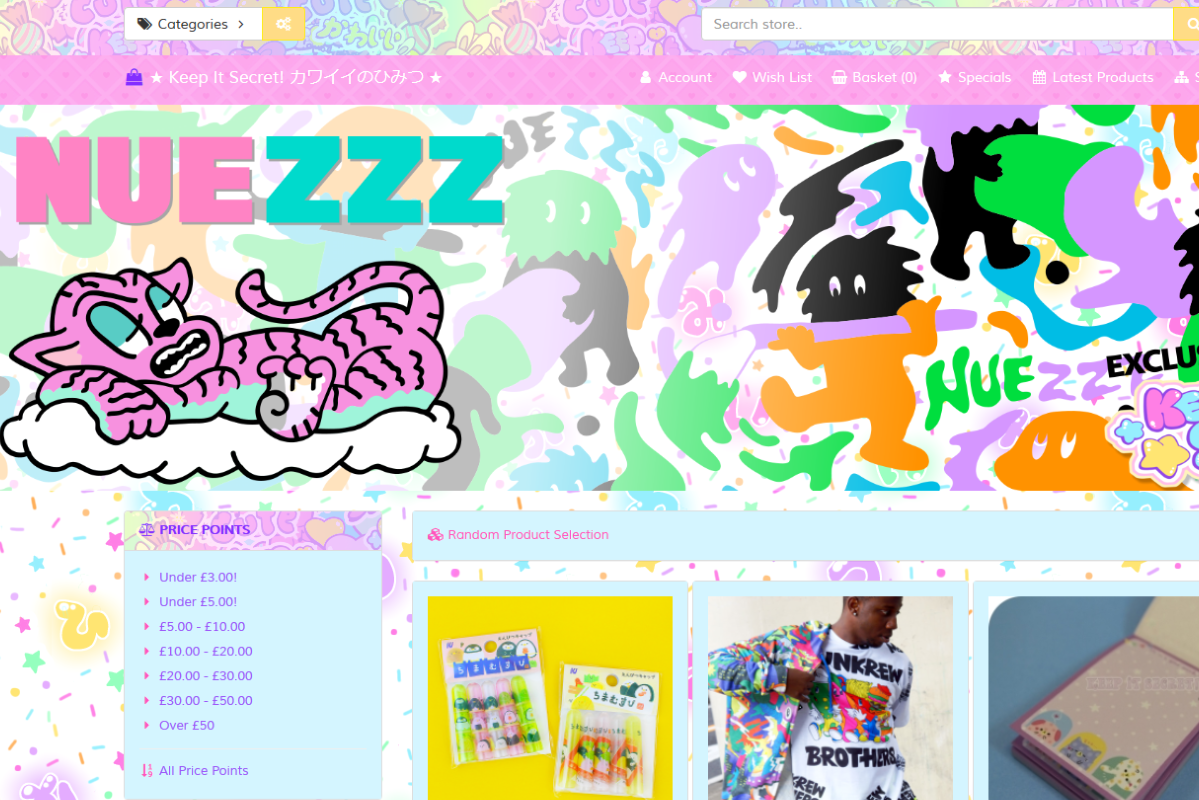 Keep It Secret
Retail website
www.keep-it-secret.co.uk
+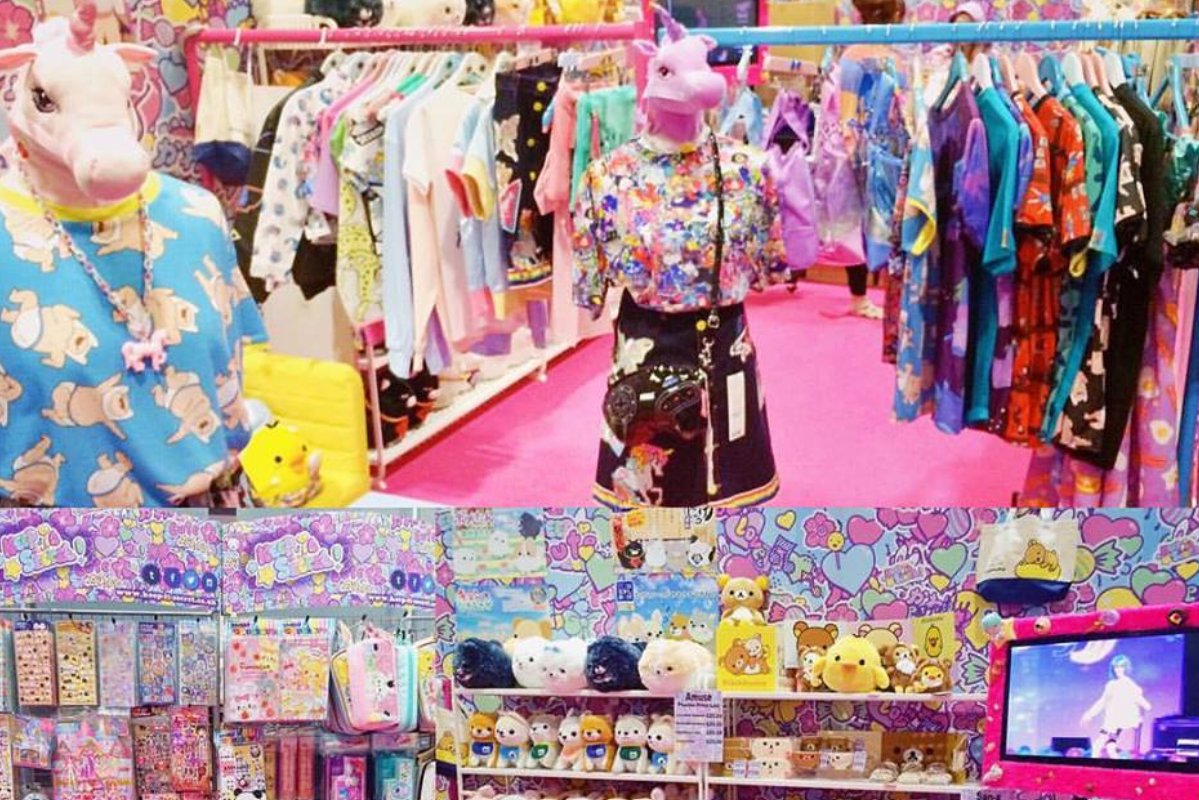 Keep It Secret
Convention Store
www.keep-it-secret.co.uk
+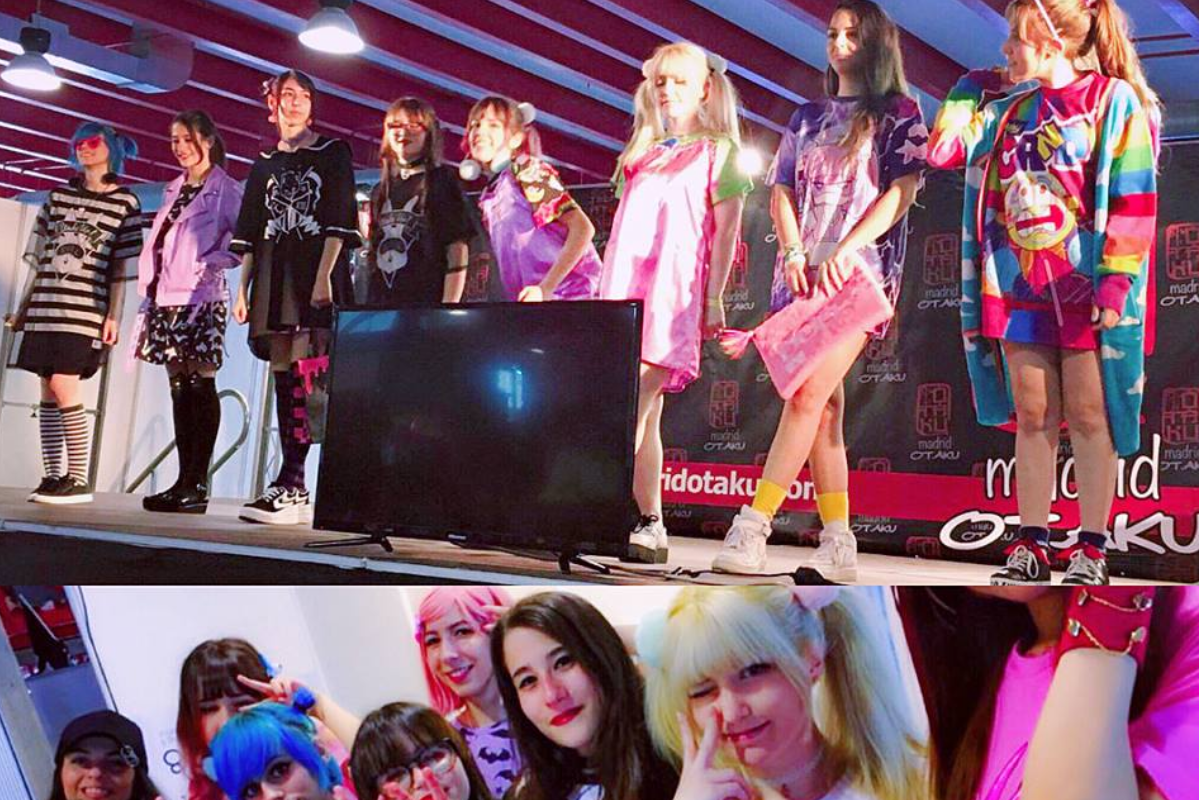 Keep It Secret
Fashion Show
www.keep-it-secret.co.uk
+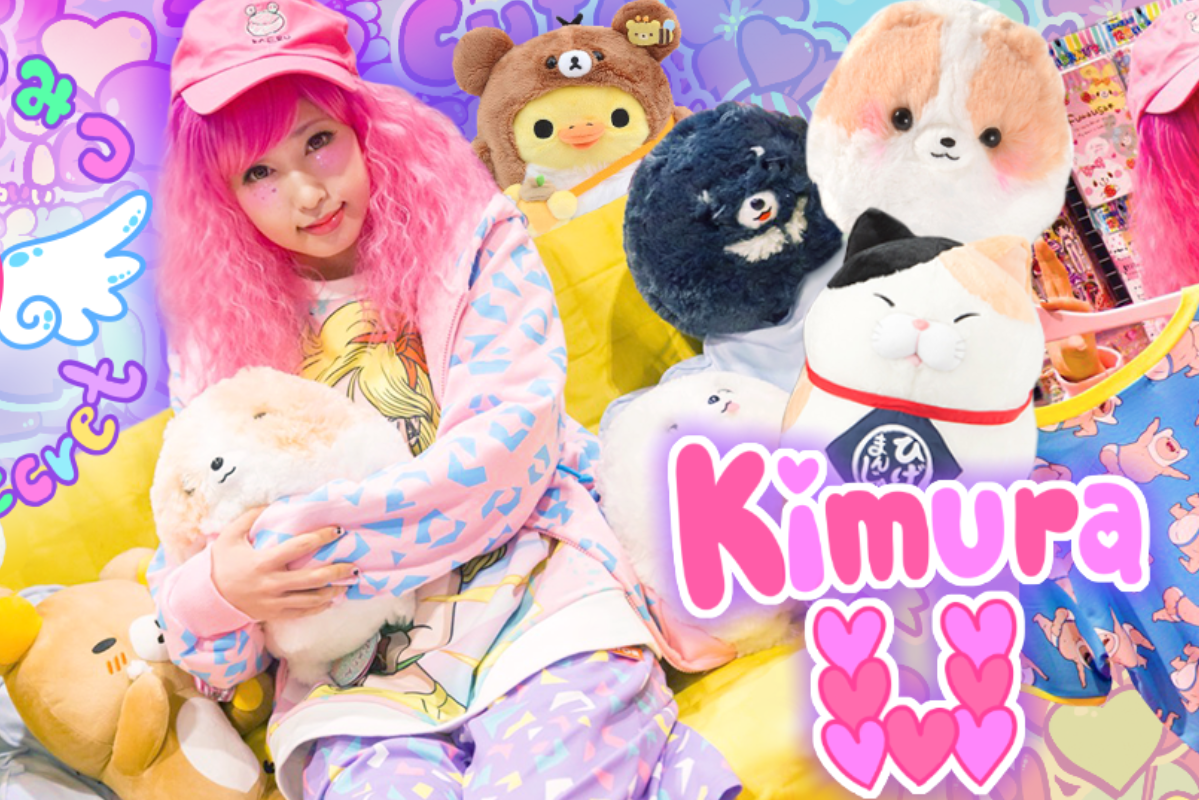 NOiZU
Talent Management

+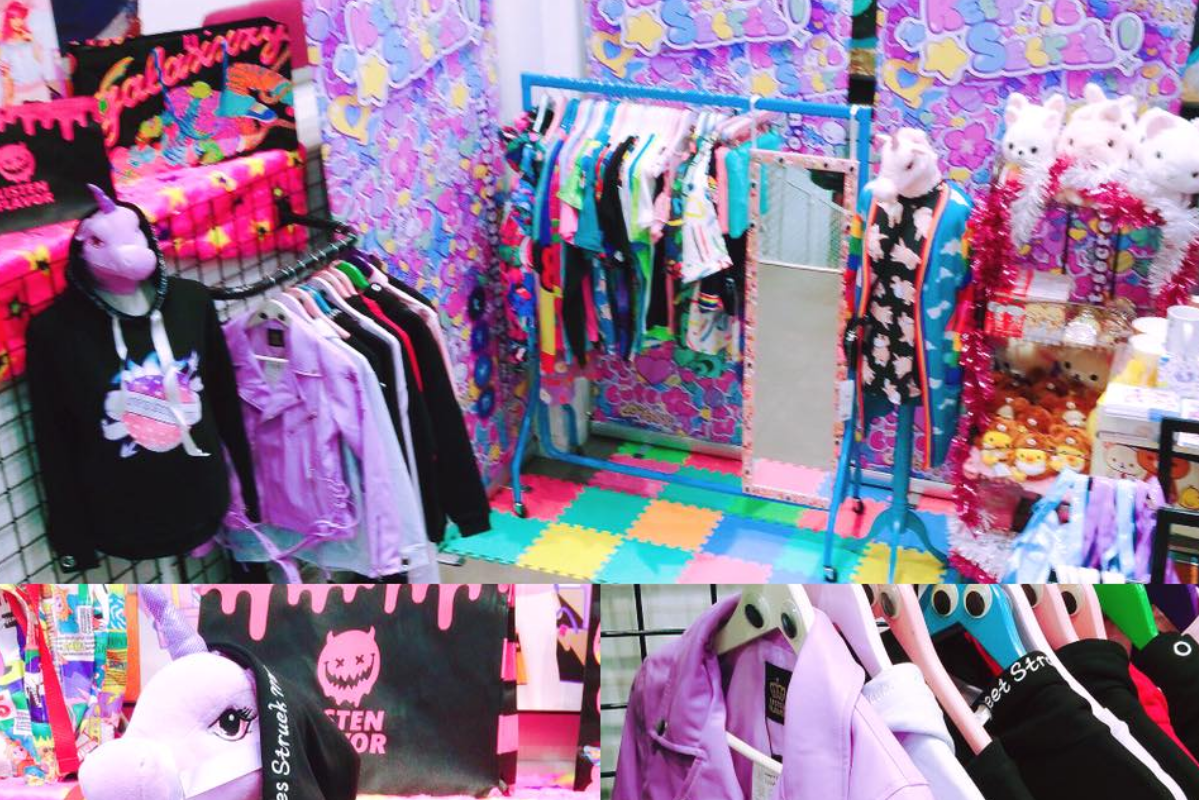 Keep It Secret
Pop-up Store Bristol
www.keep-it-secret.co.uk
+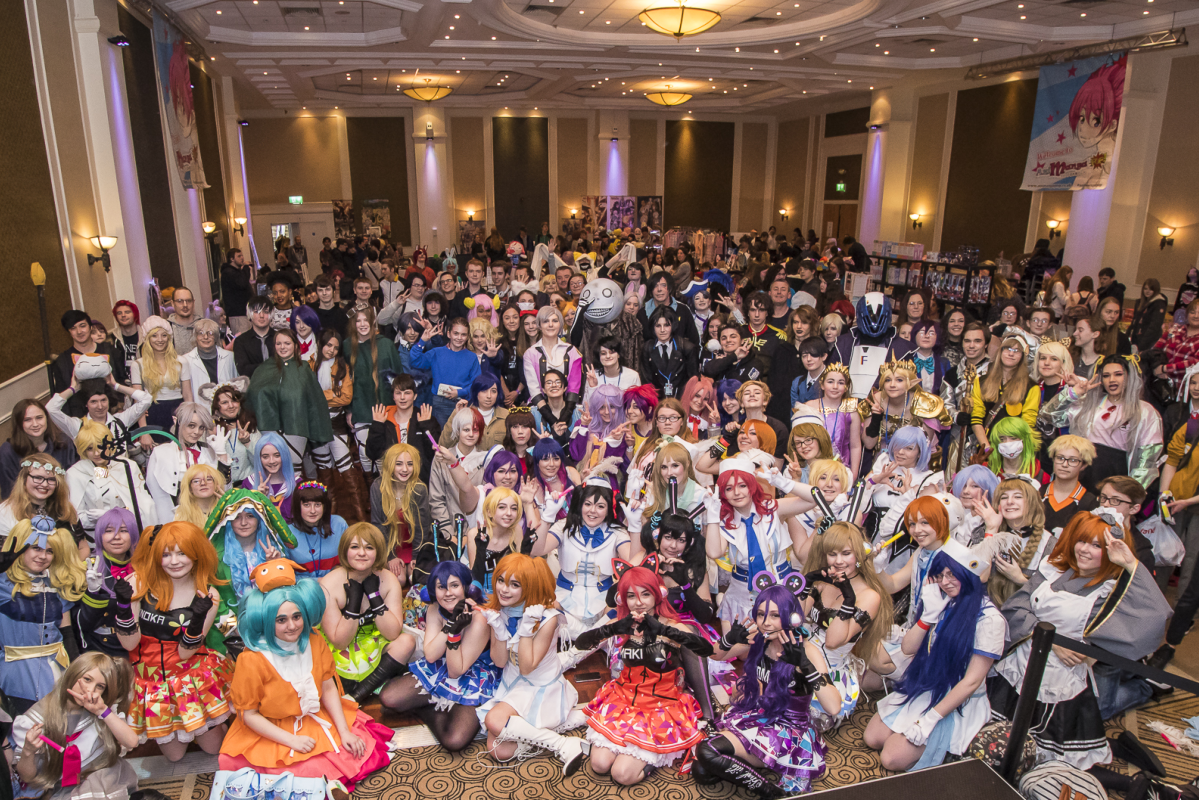 Animangapop
AMP Convention
www.animangapop.co.uk
+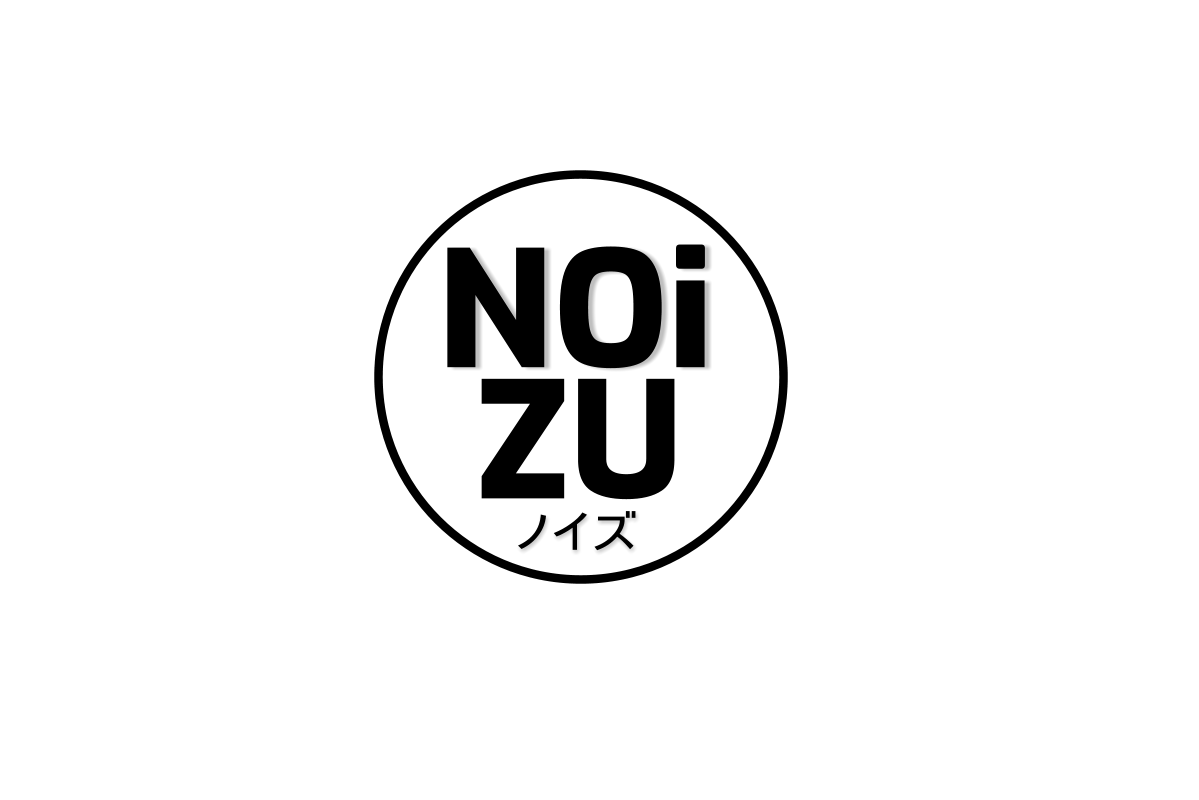 NOiZU
Club Nights

+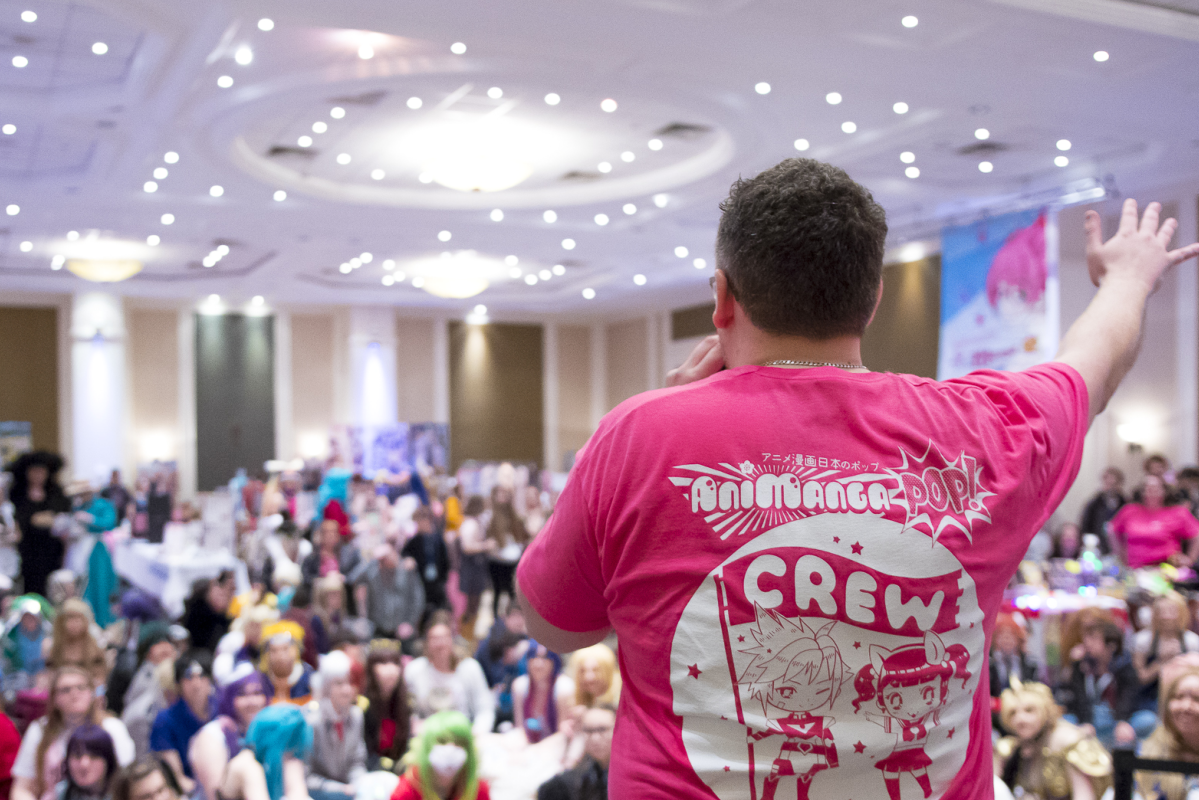 Animangapop
AMP Convention
www.animangapop.co.uk
+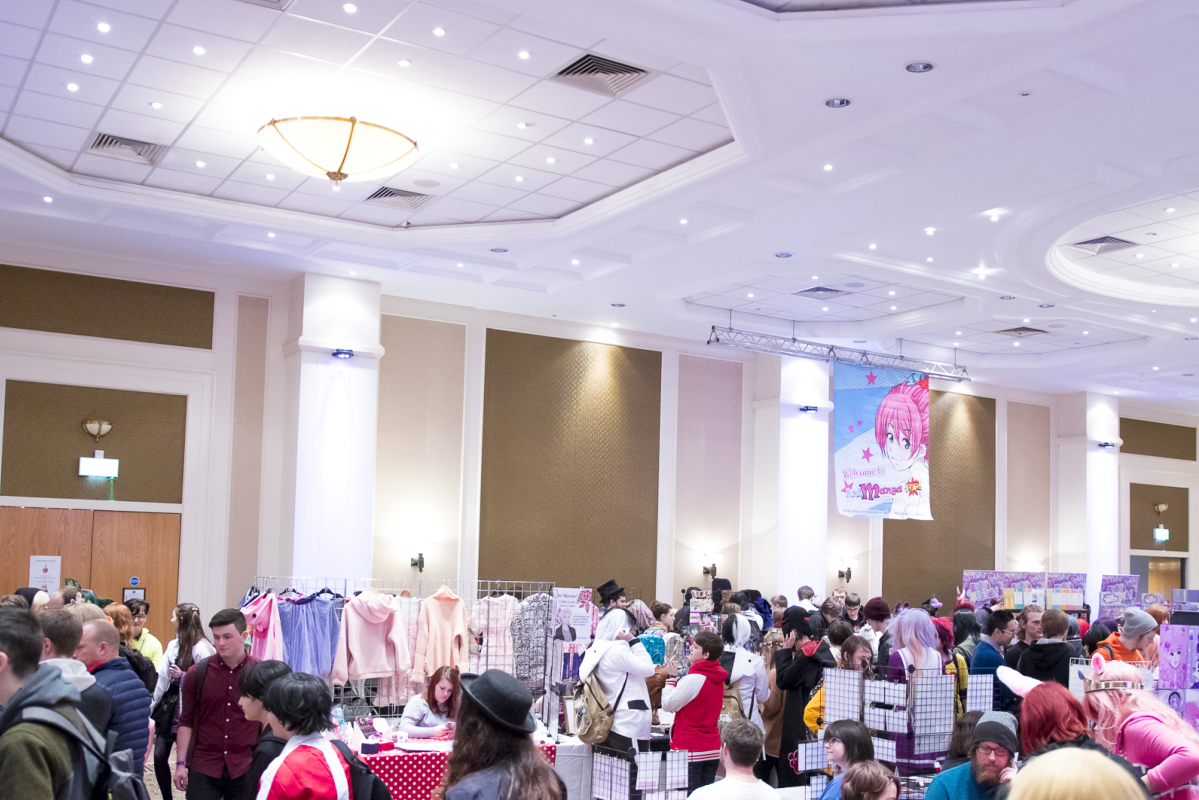 Animangapop
AMP Convention
www.animangapop.co.uk
+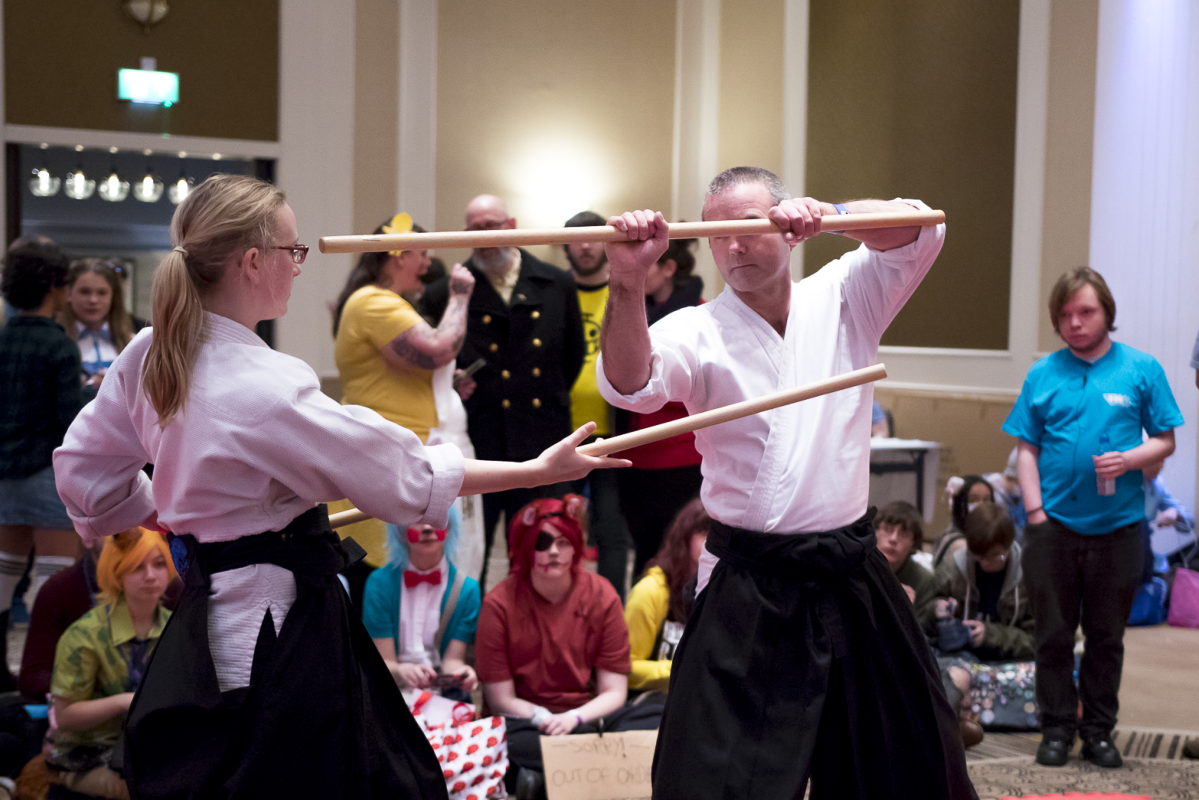 Animangapop
AMP Convention
www.animangapop.co.uk
+
Ô
×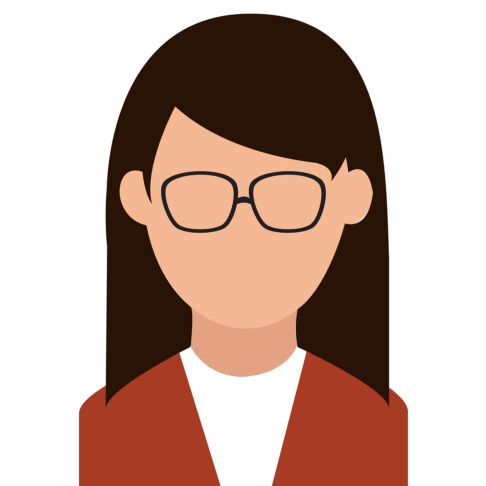 Lifes Motto: Eat, Sleep, Kawaii, Repeat.
Be afraid...very afriad. Only joking, let's meet Charlotte the boss of this crazy crew of people. Charlotte co-founded the company with her husband (Mark) many moons ago. She is in charge of many of the new product lines that enter the retail side of the business. With a really strong vision, eye for detail and picking out new fashion trends means we are always on trend! When she wants some peace and quiet she can be found eating hazelnut wafter biscuits in her very own "Kawaii Room" surrounded by her own personal HUGE Hello Kitty Collection... (=^・ω・^=)
+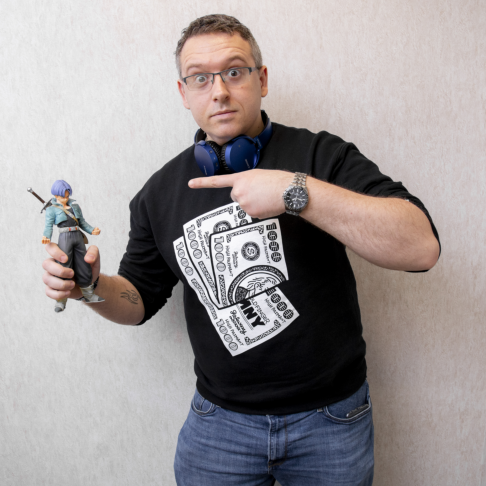 Lifes Motto: Gotta try it!
All hail the mighty B... Mark Co-founded the business with Charlotte (His Wife/Real Boss) many, many moons ago. A keen Tech Bod, Huge fan of Nintendo, Dragon Ball Z and travelling around the world when he can. However, when he is not doing this or snaffling down Chocolate Rich-Tea biscuits he can be found brain storming idea's for the companies next adventure and working all hours to make sure some of these idea's become reality... ヽ(^Д^)ノ
+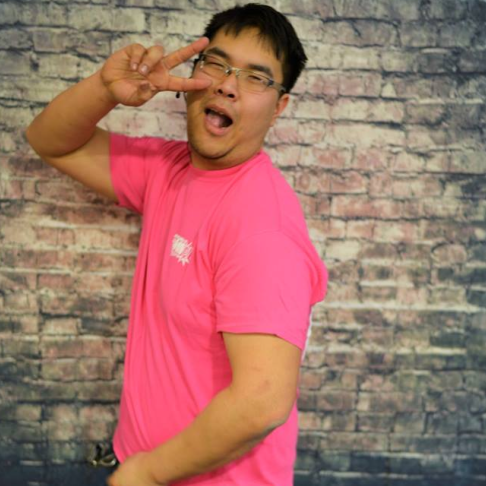 Lifes Motto: St*t happens, get on with it!
Let us present to you... Kim! This guy can move boulders with his bare hands, fight off lions with a flick of his wrist and organise a timetable like a Ninja! When he's not working like a Trojan horse and scoffing down Caramel Digestive Biscuits by the packet load, this secretly and "slightly" un-hinged guy can be found taking pretty pictures with his camera... (かわいい) (◕‿◕✿)
+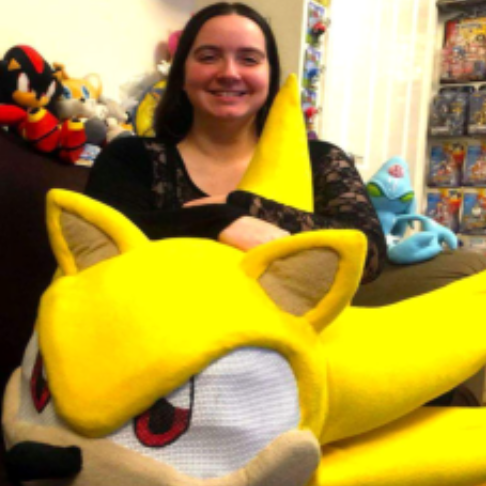 Lifes Motto: Once you've made your mind up about something, be as stubborn as a rock!
Let us introduce you to Claire! This lady is the Animangapop Show Producer (Boss in Charge). When she is not eyes-deep in paper work and sorting our exhibitors and support questions for the show, she can be found in her back garden, fork in hand tending to her fruit and veg plot. Or... perfecting her ramen broth recipe when not secretly filling up on Garibaldi biscuits... (≡^∇^≡)
+
Ô
×